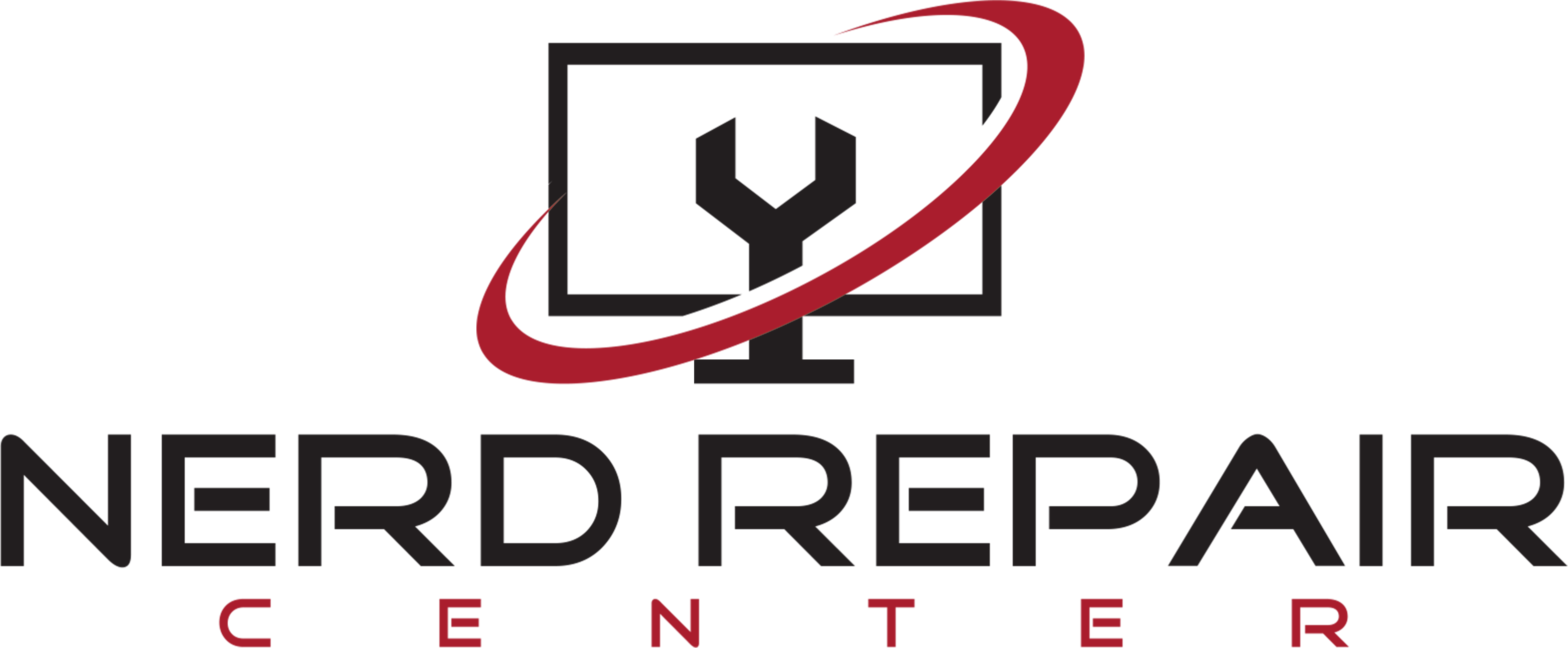 Business Adress

3829 El Cajon Blvd
San Diego, CA, 92105
Business Hours

Monday-Saturday
10:00AM - 6:00PM
The Nerd Repair Center started in San Diego in 2014. We specialize in computers repairs in San Diego, however, we repair most electronic equipment, like TVs, Cellphones and Video Games.
Some of the services we offer but not limited to: are Virus Removal, Repairing Cracked Screens Laptop, iPads and Tablets, Data Recovering, Upgrades, On-Site Networking, and network support.
Our staff including our technicians are professional, patient and will provide you and your company with excellent customer service. Our technicians are well trained and will resolve your computer issue in a timely manner.
 
We repair all PC and MAC computers, it does not matter the problem. Our team will offer only the best possible services at the most competitive prices. Always feel free to stop by or call us with any technical support questions.
Being in the computer Repair in San Diego business for couple years we recognize the importance of preserving the environment and disposing of electronic waste properly, and such we have developed strong relationships with various electronic waste companies whom properly remove and recycle all of our e-waste.
Please feel free to bring in you're used, non-working electronic waste for disposal.
Please feel free to stop by our location on 3829 El Cajon Blvd. San Diego, California, 92105 or call at 619) 363-4210 with any questions.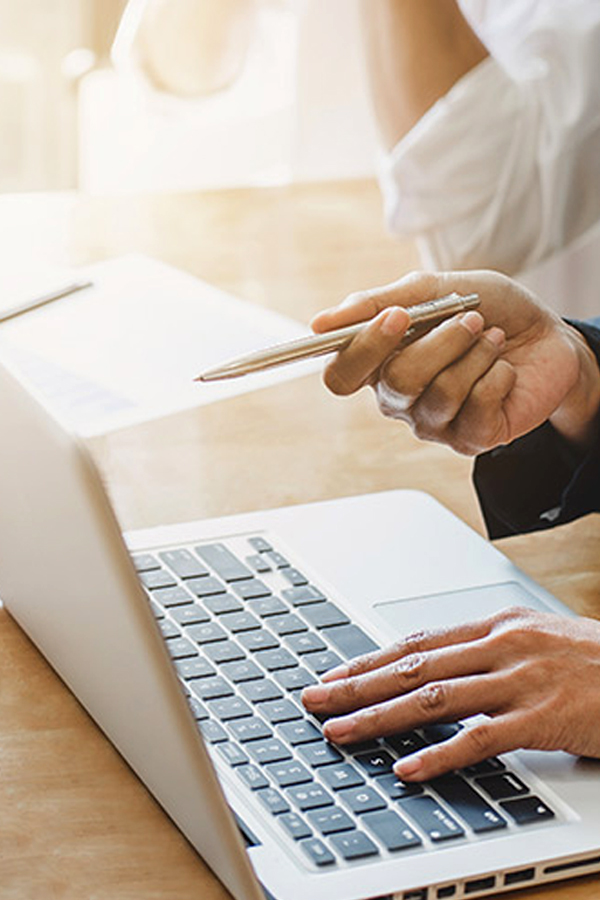 Business Adress:
3829, El Cajon Blvd
San Diego, CA, 92105
Business Hours Mon-Sat: 10:00am-6:00pm