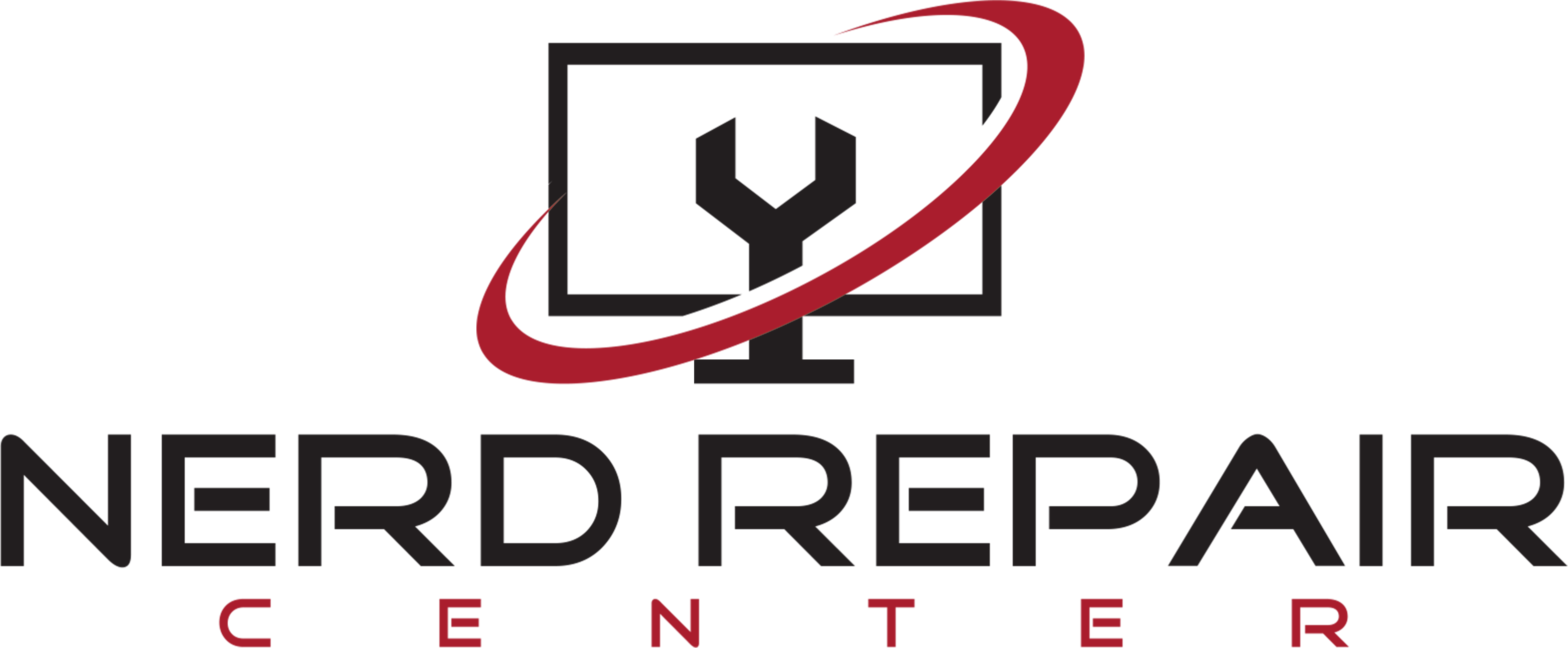 Business Adress

3829 El Cajon Blvd
San Diego, CA, 92105
Business Hours

Monday-Saturday
10:00AM - 6:00PM
Block
Your wi-fi it´s not strong enough or your router is dropping the internet connection?
Talk with the experts, we have the right solution !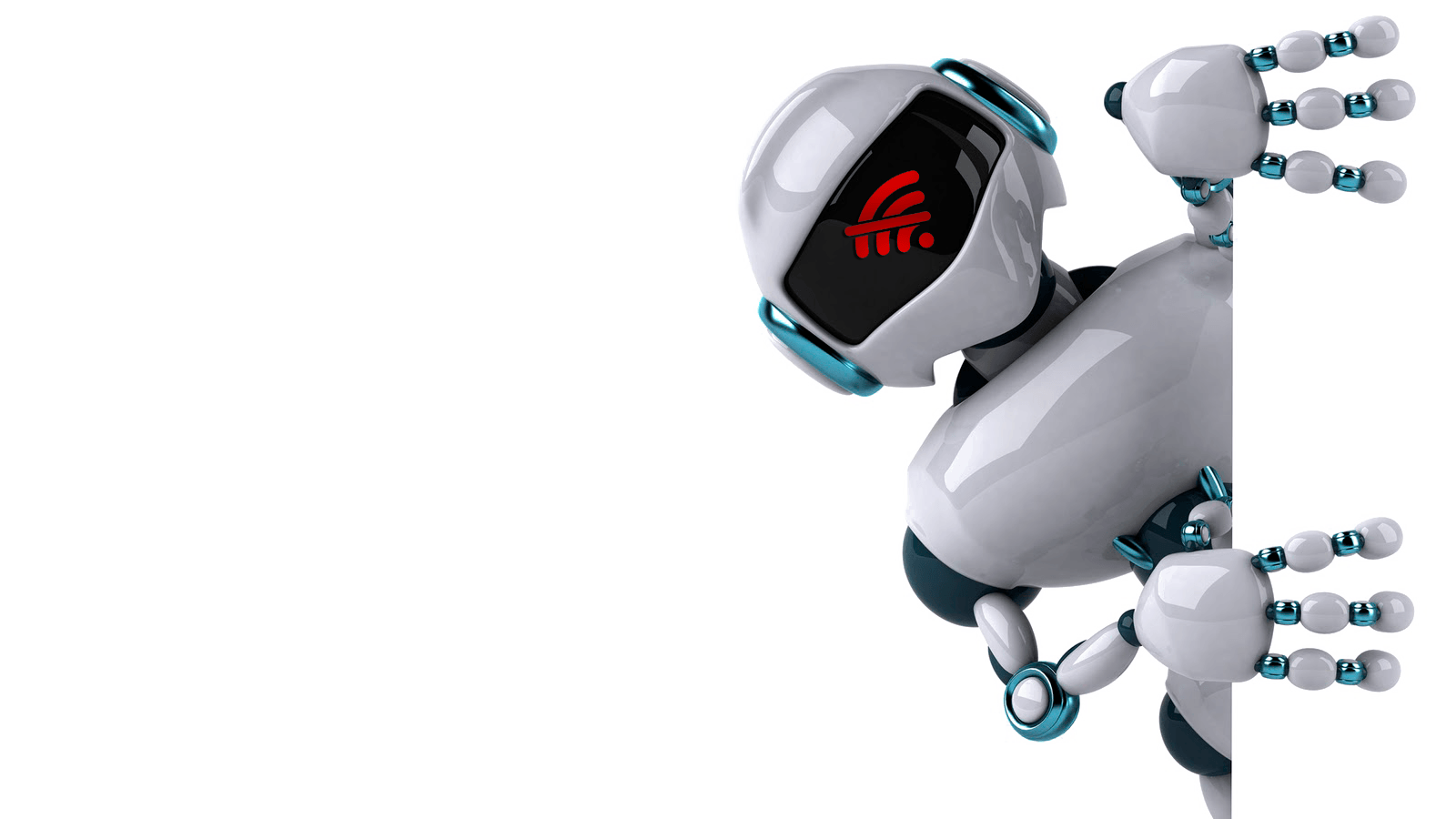 Live Tech Support
Download our Tech Support agent to get support remotely
Team Viewer
Get Your Free Estimate NOW!
Here at the Nerd Repair Center, we can get you started on setting up your wired or wireless network.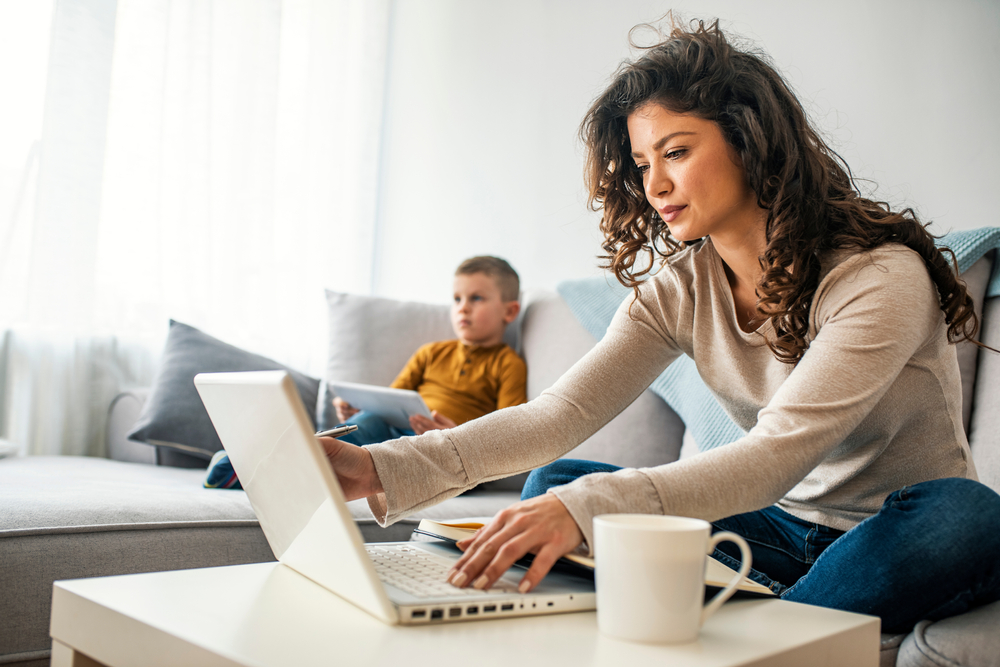 Imagine sitting on the couch in
your living room browsing the web,
or chatting with friends online while
relaxing in bed at night, or sending
documents from the computer in the
kitchen to the printer in your home office.
A wireless network provides networking flexibility, and setting one up is easier than you might think.
Starting a mall business and need to set up your workstations, printers, cameras, servers, VOIP Phone system, wireless access points, and any other wired or wireless devices we are here to assist.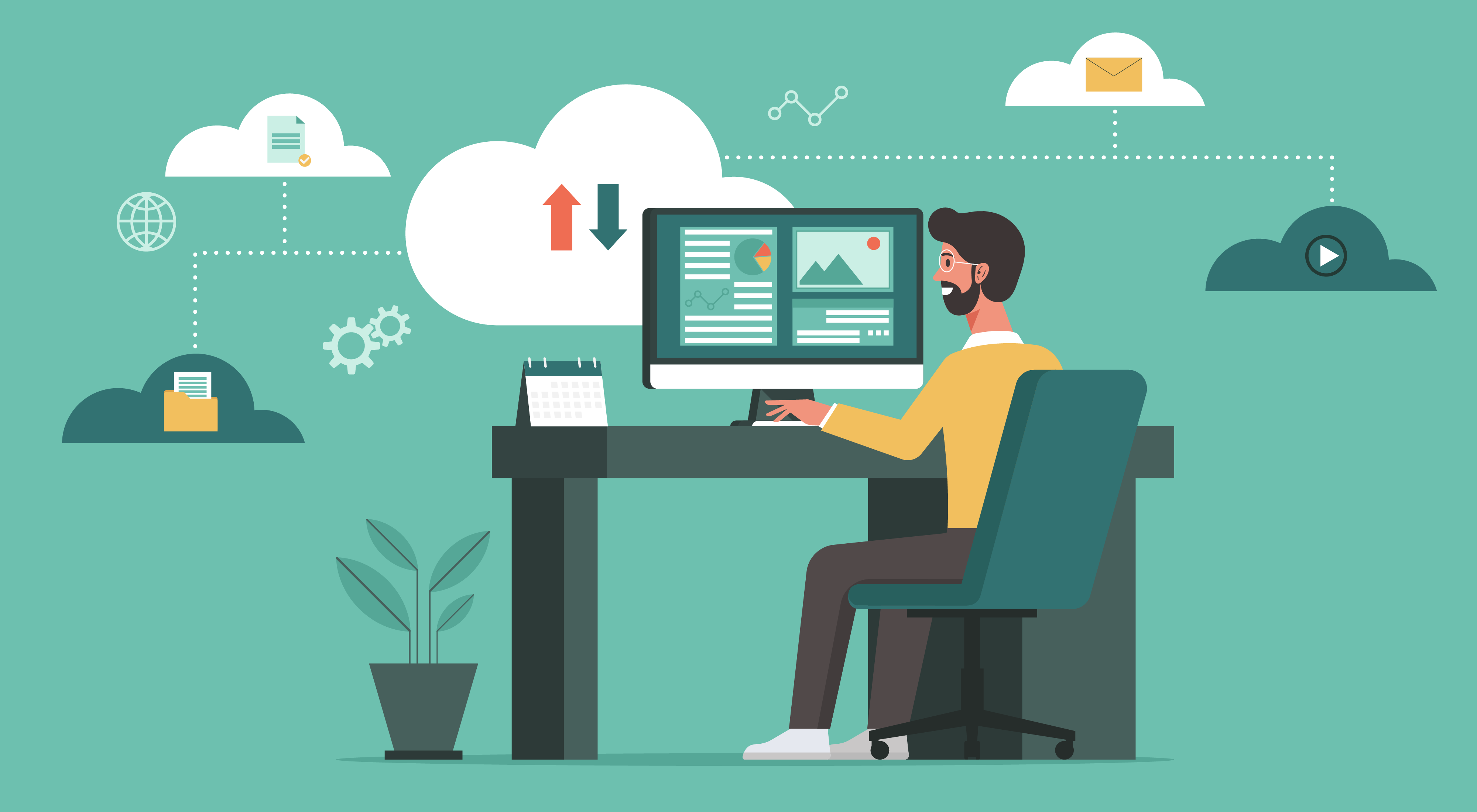 We can get your wireless network ready to go.
Business Adress:
3829, El Cajon Blvd
San Diego, CA, 92105
Business Hours Mon-Sat: 10:00am-6:00pm